01
Crazy Fast Workflow
Imagine having practically every sound you need, every time you open up a new project in Ableton Live. How much time would that save you? Imagine not having to EQ every single track, or setting up your sidechain compression. Forget the tedious tasks and spend more time actually creating music.
02
5 GBs of Fresh Sounds
From layered sub bass, to silky plucks, to lush pads, to a wide array of drums and sound fx, this template includes 5GBs of sample that are already organized into custom racks. Whether you want to produce Lo-Fi, House, Hip-Hop, Future Bass, or some West Coast Grime, Dopamine has your back.
03
Professional Sound
The Dopamine Template is the result of my 15+ years of using Ableton. It contains all the secrets to a proper mixdown, like sidechain compression, utility plugin and mix buses for proper gain staging, and proper EQ and Compression techniques. If you are a new producer in Ableton, this template makes it super easy to get a professional mixdown, straight out the gate.
04
Totally Customizable
The best part about the template is that I will show you how to customize it with your own sounds, plugins, and FX. Let my hard work for the past 15 years be your secret weapon to become a lightning fast producer, who can get ideas out in no time, develop your own signature sound, and most of all, have a ton of fun. See the video here.
Packs Included
In This Template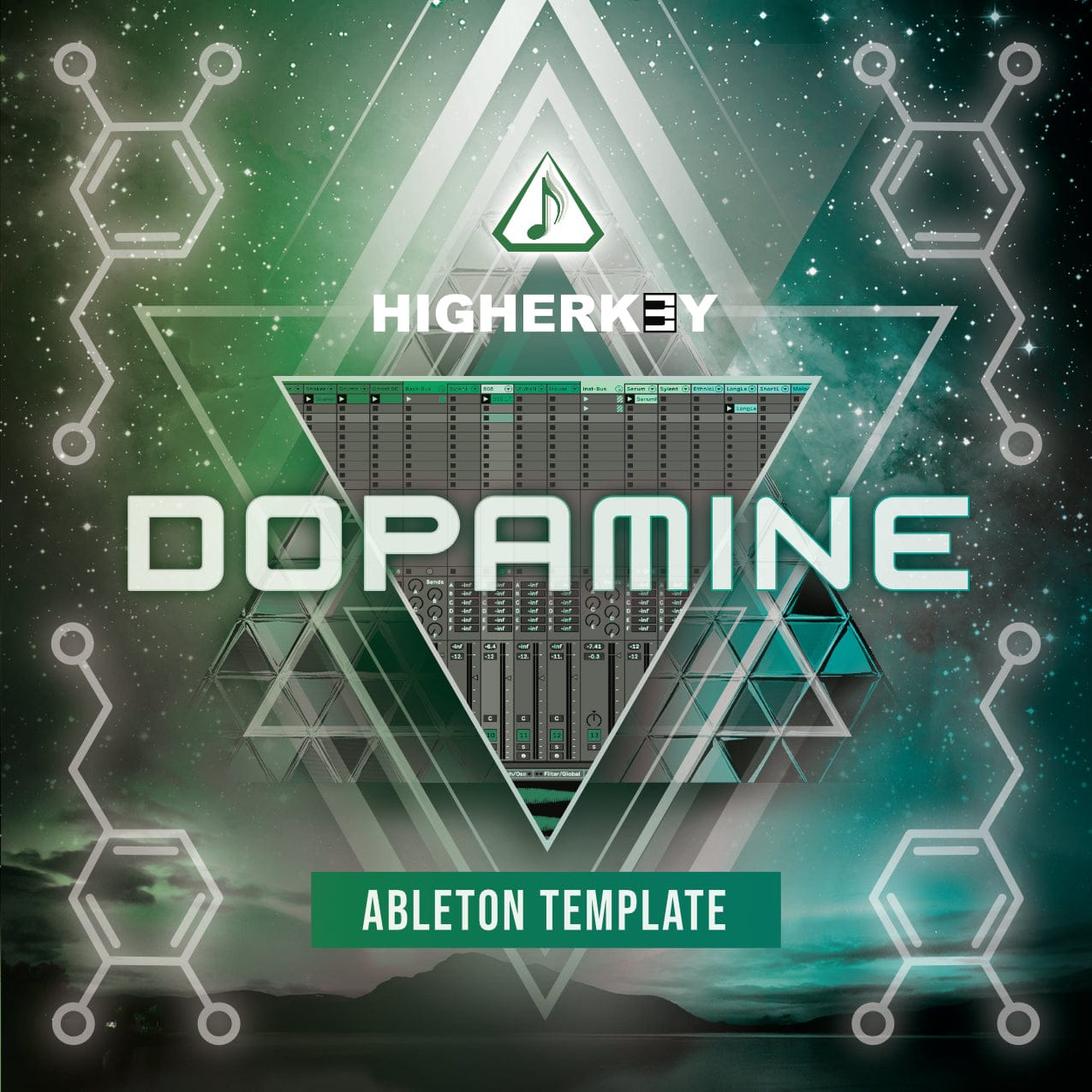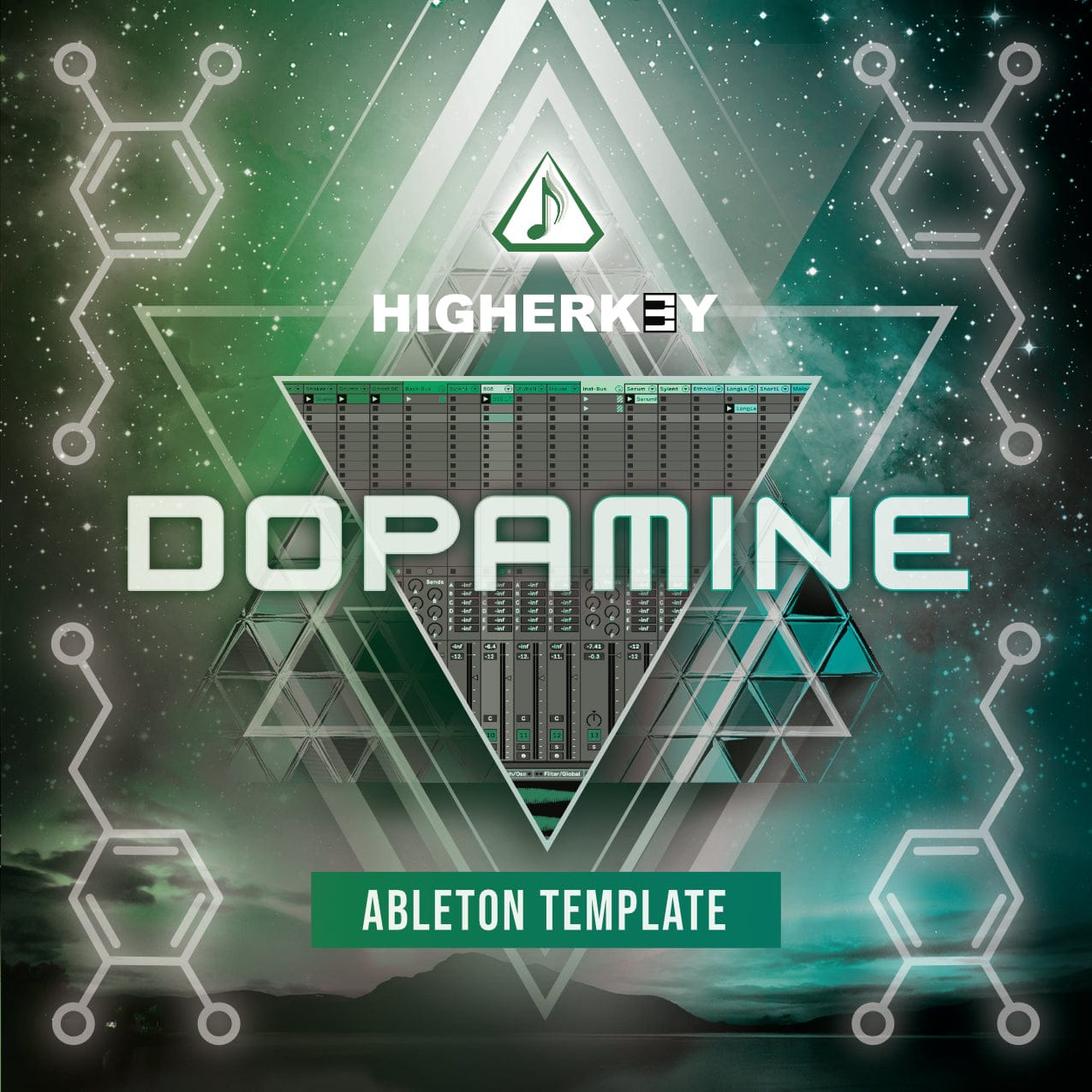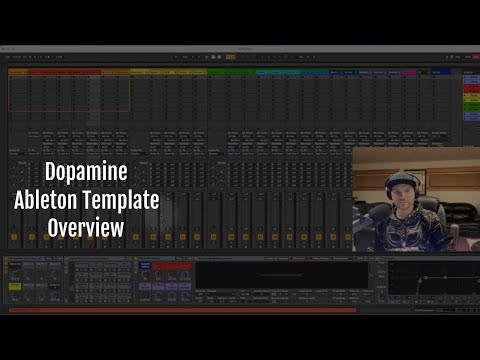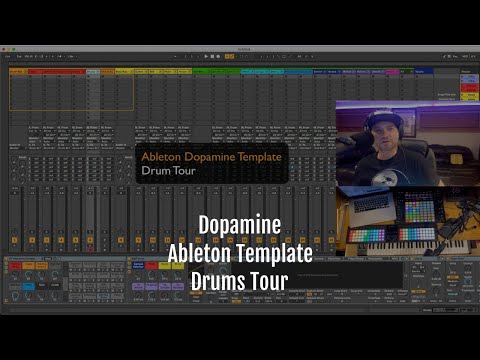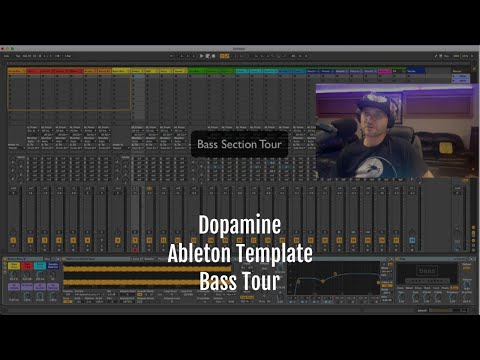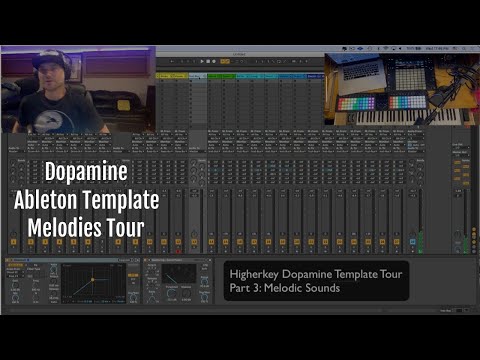 SO … WHAT ARE YOU WAITING FOR ?
Start making those 🔥 beats today!!!